The Botanist is currently in development for PC, and will be released 2017.
Please wishlist now on Steam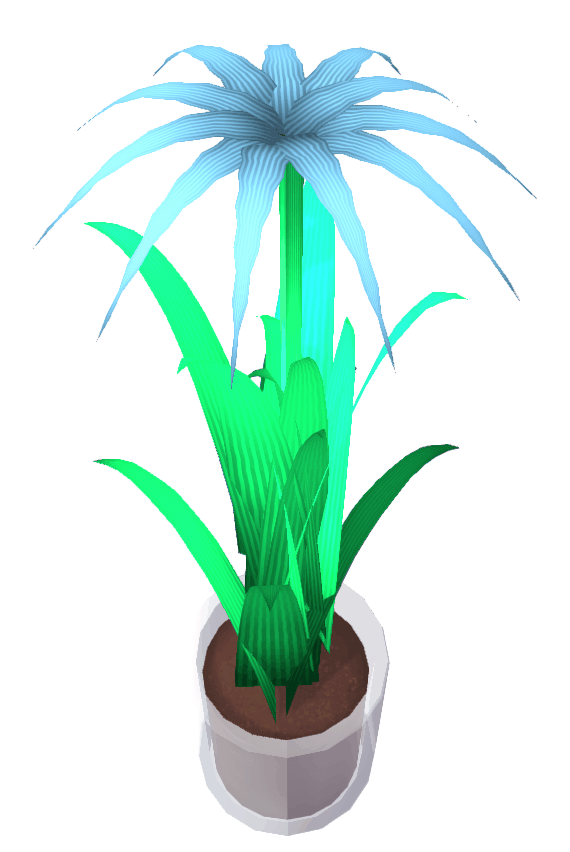 The most important asset every botanist has is their seed collection. The Seed Club has a vast, undocumented seed vault, containing millions of different seeds, each with a unique plant. In fact, every word has a unique seed waiting to be planted, grown, and discovered.