The Botanist is currently in development for PC, and should be released early 2017.
Please follow @JamoGames to keep up to date with all of the latest developments, and other projects.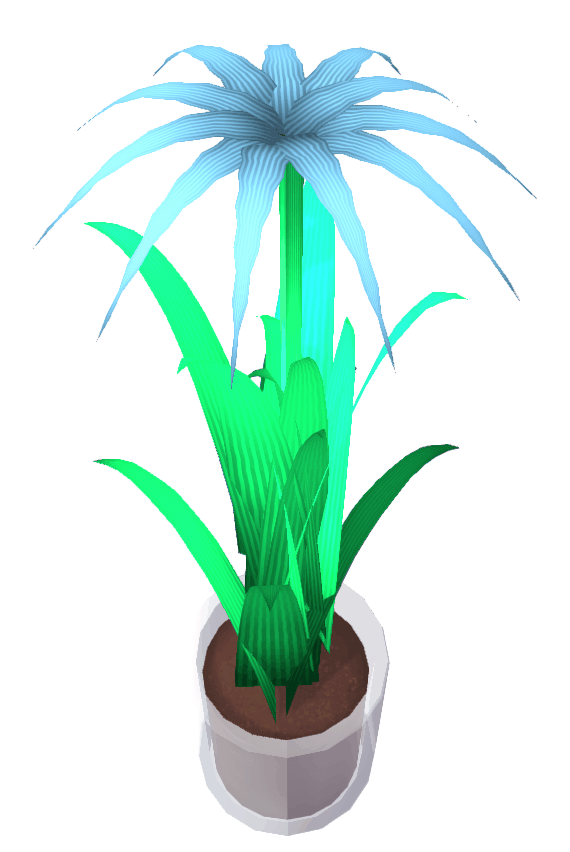 The most important asset every botanist has is their seed collection. The Seed Club has a vast, undocumented seed vault, containing millions of different seeds, each with a unique plant. In fact, every word has a unique seed waiting to be planted, grown, and discovered.